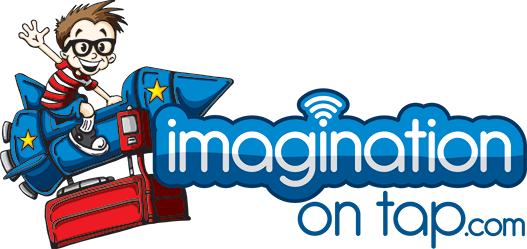 All Things Video, Photo and Script
Holler if you need anything. Whether it's for business or family; I'll bring over 30 years of creativity and experience. As you can see, I like to tackle a diversity of projects. Creating is creating!
Commercials - From Script to Screen
Photo - Portrait, Wedding and Product Shots
Coaching - Improve Your Script | Improve Your Delivery
Keepsake Family Video and Photo Sessions
I'm also the human behind Humans of Henderson; my personal project to help my community stay a great place to live.
How can I help?  Fill out the form below and let's find out.
Your message was submitted! I will get in touch shortly.