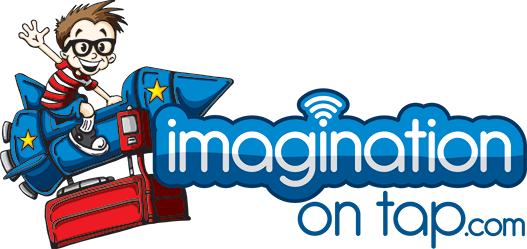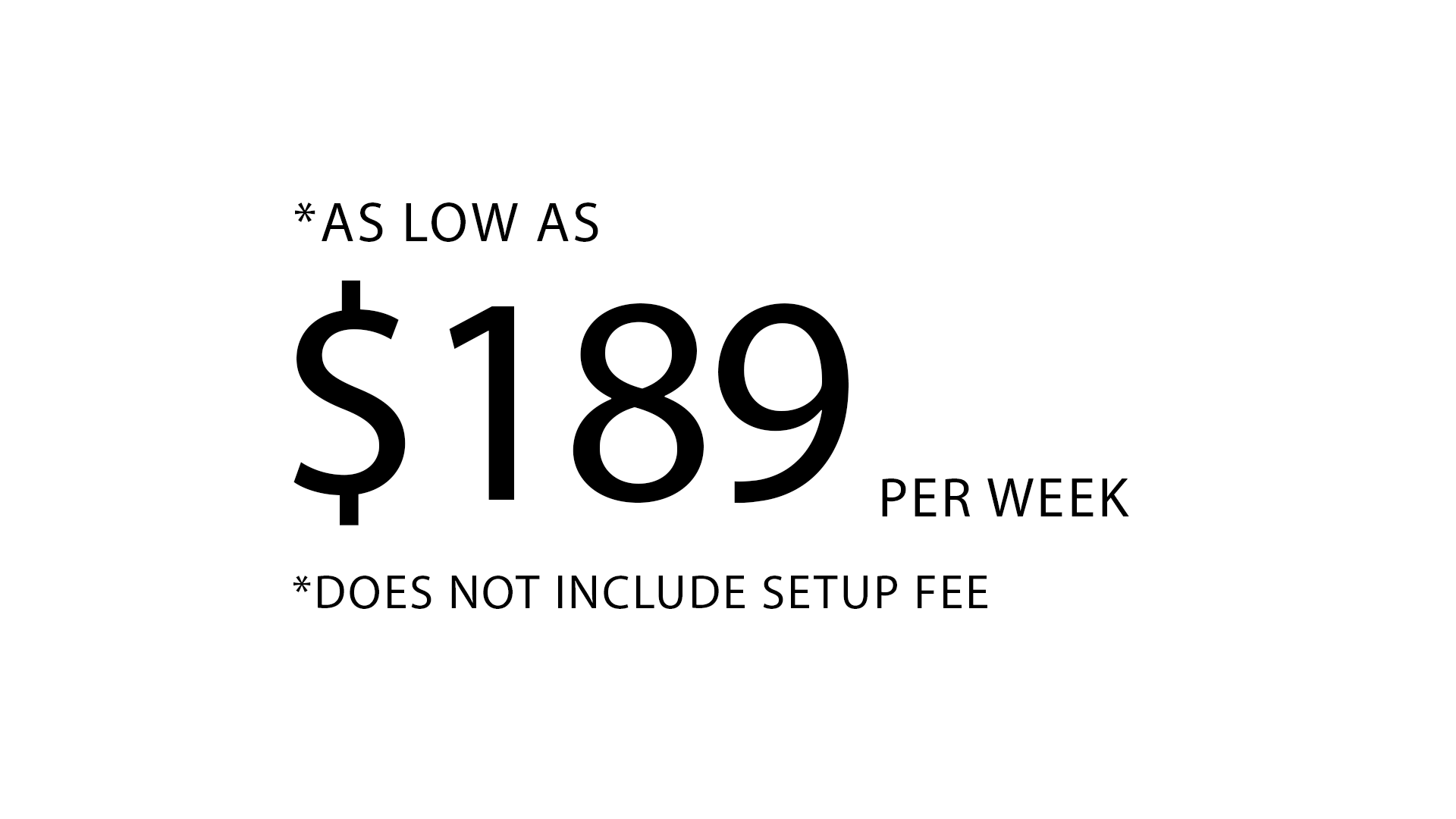 Welcome to your Control Room
The world is streaming. That's not going to change anytime soon. But, it's early and most streams suck. Now is the time to stand out.
Not everyone has the time or technical expertise to produce their own high quality online show, meeting or event. It doesn't have to be like that. With just a laptop and webcam (or even your phone), you can host while I produce and direct in the background.
My name is Lanny. In my years of experience producing and directing for television, I always needed a control room filled with people to put together a quality program. How things have changed. Now in my home studio, I can replace an entire crew; producing your show, meeting or event.
Since each client's needs are different, a proposal will be offered based on those individual needs. To tell me about your show, meeting or event, you can email tellus@imaginationontap.com or use the form below.
How can I help?  Fill out the form below and let's find out.
Your message was submitted! I will get in touch shortly.