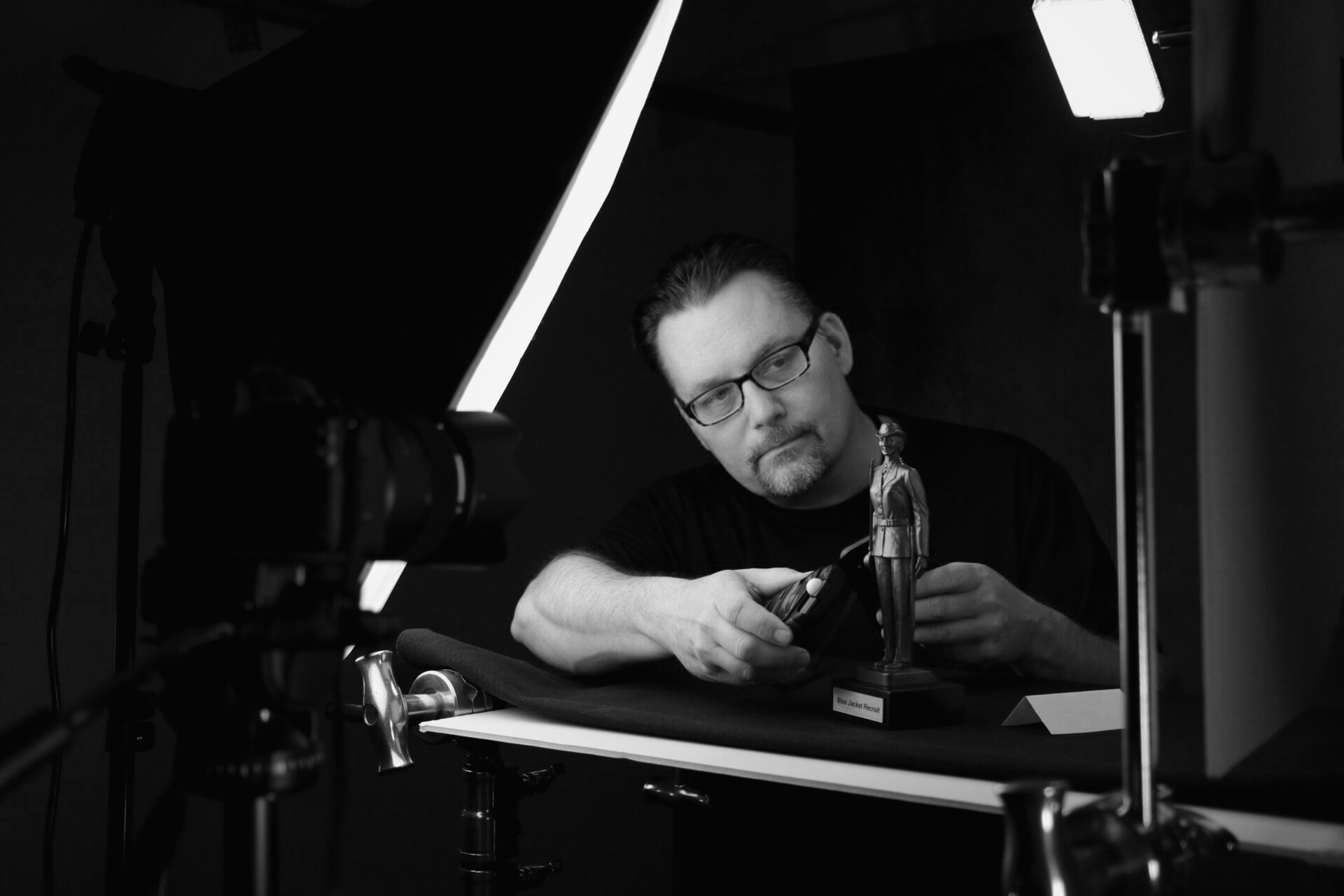 Lanny Allen - Producer / Director / DP / Photographer
I'm a Kentucky boy through and through. I left years ago to go on an adventure that took me to amazing places around the world and here in the States telling stories for television. I've used my creative talents as a television director and lighting director in places like Russia, the Netherlands, the Philippines, New York City and all across the United States and Canada.
My life behind the camera has honed my instincts, creativity and perspective. As someone who has lighted hundreds of faces, television sets and products, I've developed an understanding and relationship with light.
I have two grown children and one adorable grandson.
How can I help?  Fill out the form below and let's find out.