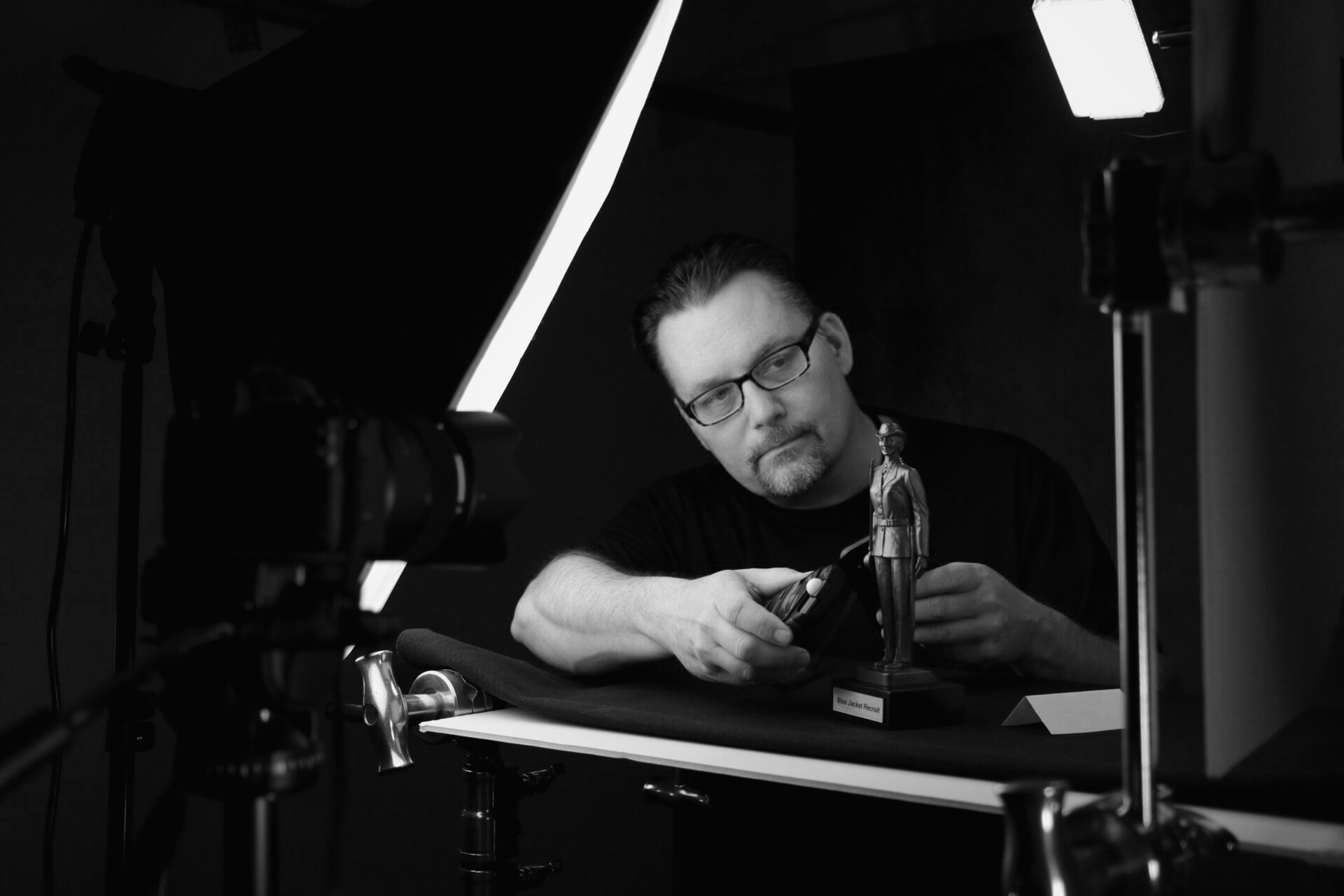 I'm a Kentucky boy through and through. I left years ago to go on an adventure that took me to amazing places around the world and here in the States telling stories for television. My creative instincts helped me to rise through the ranks to become a television director and lighting director in places like Russia, the Netherlands, the Philippines, New York City and all across the United States and Canada.
I have two grown children, one adorable grandson, a spoiled little diva of a dog, and an amazing mom who has always believed in me and now co-hosts our community-centered show. I now live in Henderson, Kentucky and use my talents in a new, excitingly creative way to make my community and the surrounding area a better place to live. I think this may be the most important work I've ever done. I hope you'll stick around and see what happens next. Thank you for your support! 
Want to say 'Hey!'?  Fill out the form below and make it happen.