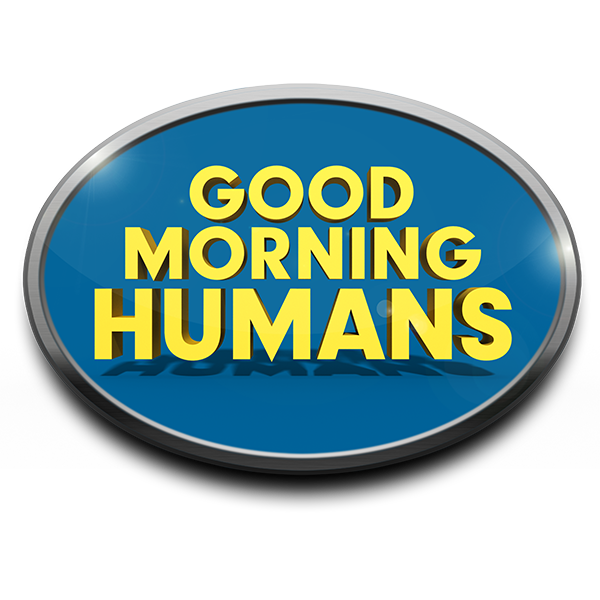 We are human; whether we always act like it or not. Good Morning Humans aims to highlight the best in us and introduce us to our friendliest neighbors.
It's the only local morning show that's independently produced. We like to say it's "of the people, by the people and for the people."
The show is produced LIVE, and is available on Facebook and YouTube
OR
Please be sure to click LIKE on Facebook and SUBSCRIBE on YouTube. It helps our mission.
COVID-19 has interrupted our production schedule a bit. During this time, we will be producing new shows on a limited basis and without prior notice. Be sure you're getting notifications on your preferred social media platform. We hope to get back to a regular schedule as soon as possible.