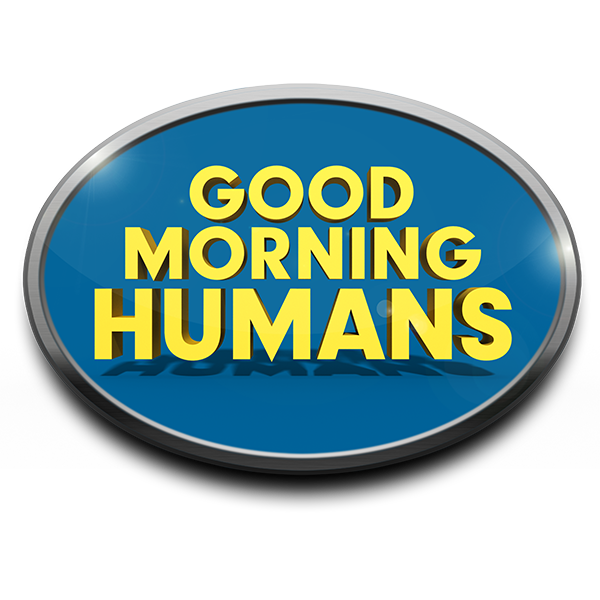 Wanting to give voice to real, regular folk; I created Good Morning Humans. Based in Henderson, Kentucky, Good Morning Humans takes the spotlight away from fear, negativity and corruption; and rightfully puts it on faith, hope and love...through the kindness and works of real people in and around our community. It is a grand experiment to remind us all that a better world is inside each of us.
It's the only local morning show that's "of the people, by the people and for the people."
Check us out LIVE weekdays at 6:30 a.m. Central at:
Can't watch live? That's cool. The show is available for replay at any time. Also, the individual stories are uploaded (without my yapping) one week after originally "airing" to our YouTube channel. Click below to watch these stories in full HD (the Facebook version is only 720p). Just make sure your YouTube is set to 1080p. Please be sure to click the SUBSCRIBE button while you're there. It helps our mission.
Want to help me spread this message? Click on  "Help Me" in the menu at the top of the screen to learn more, or go straight to Patreon by clicking on the link below: