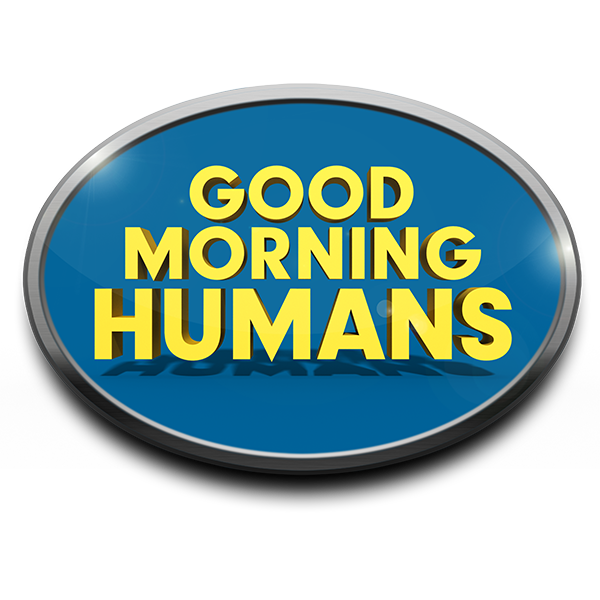 We are human; whether we always act like it or not. Good Morning Humans aims to highlight the best in us and introduce us to our friendliest neighbors.

It's the only local morning show that's independently produced. We like to say it's "of the people, by the people and for the people."
Check us out LIVE Wednesdays and Fridays at 9:00 a.m. Central at:
Can't watch live? That's cool. The show is available for replay at any time. Also, the individual stories are uploaded (without my yapping) one week after originally "airing" to our YouTube channel. Click below to watch these stories in full HD (the Facebook version is only 720p). Just make sure your YouTube is set to 1080p. Please be sure to click the SUBSCRIBE button while you're there. It helps our mission.