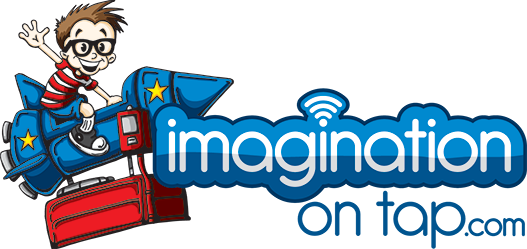 Here's some stuff I've made...recently and in the past. I don't have an updated reel, so enjoy these bits and pieces of little things that bring me joy.
For those interested, my old reel is at the bottom of this page.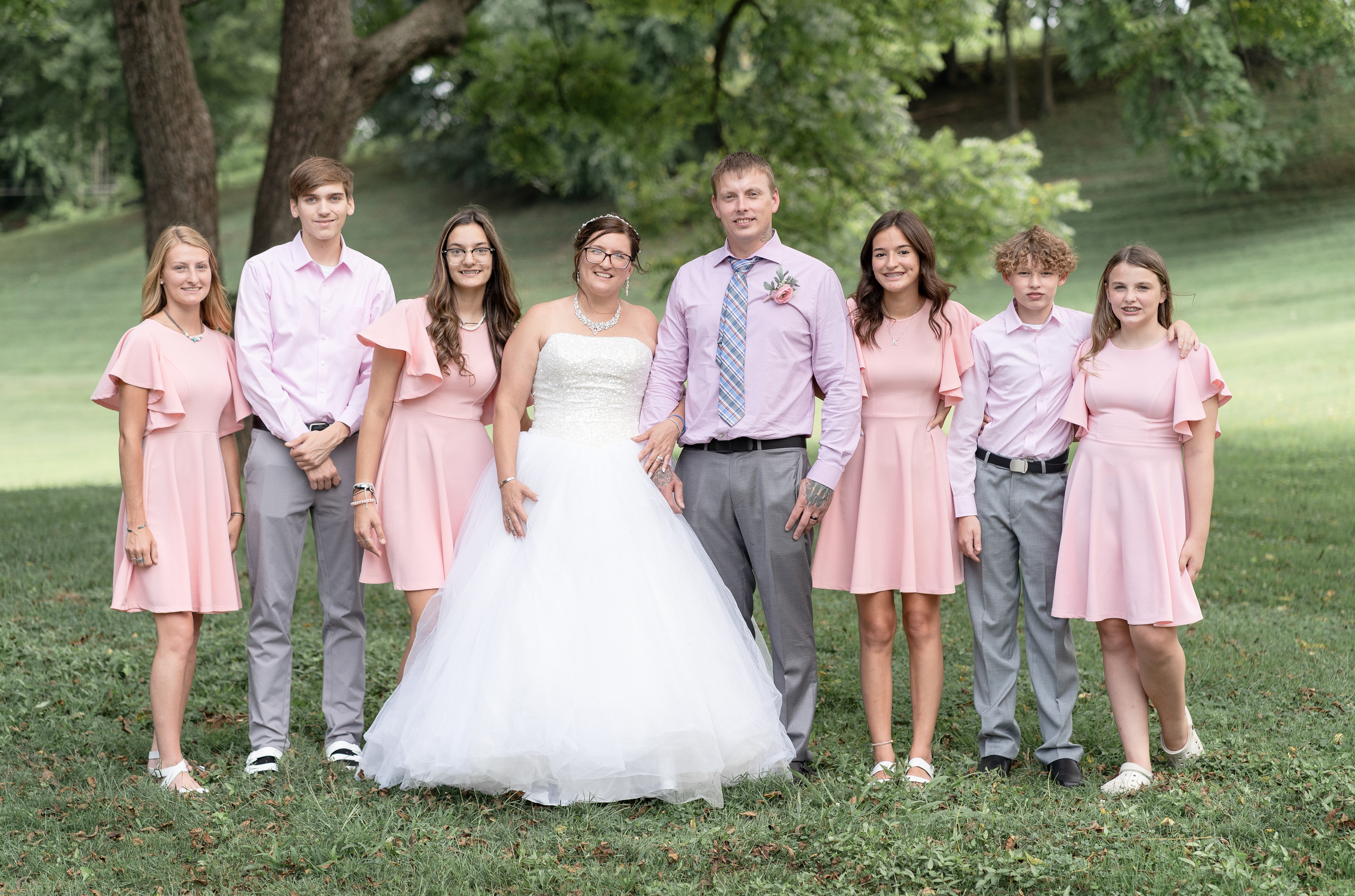 A recent wedding I photographed. I loved being a part of Amber's big day!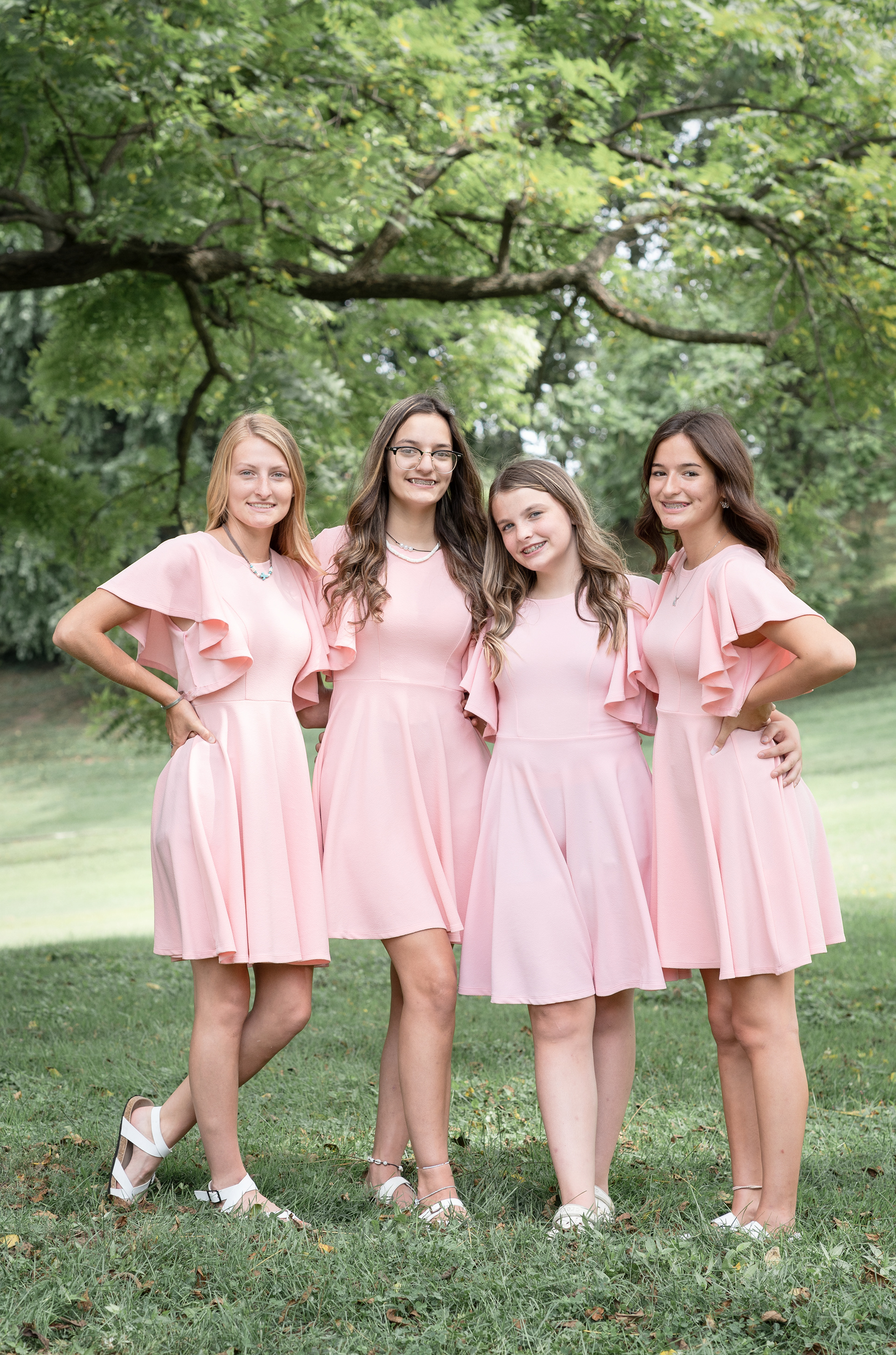 Another favorite from Amber's big day.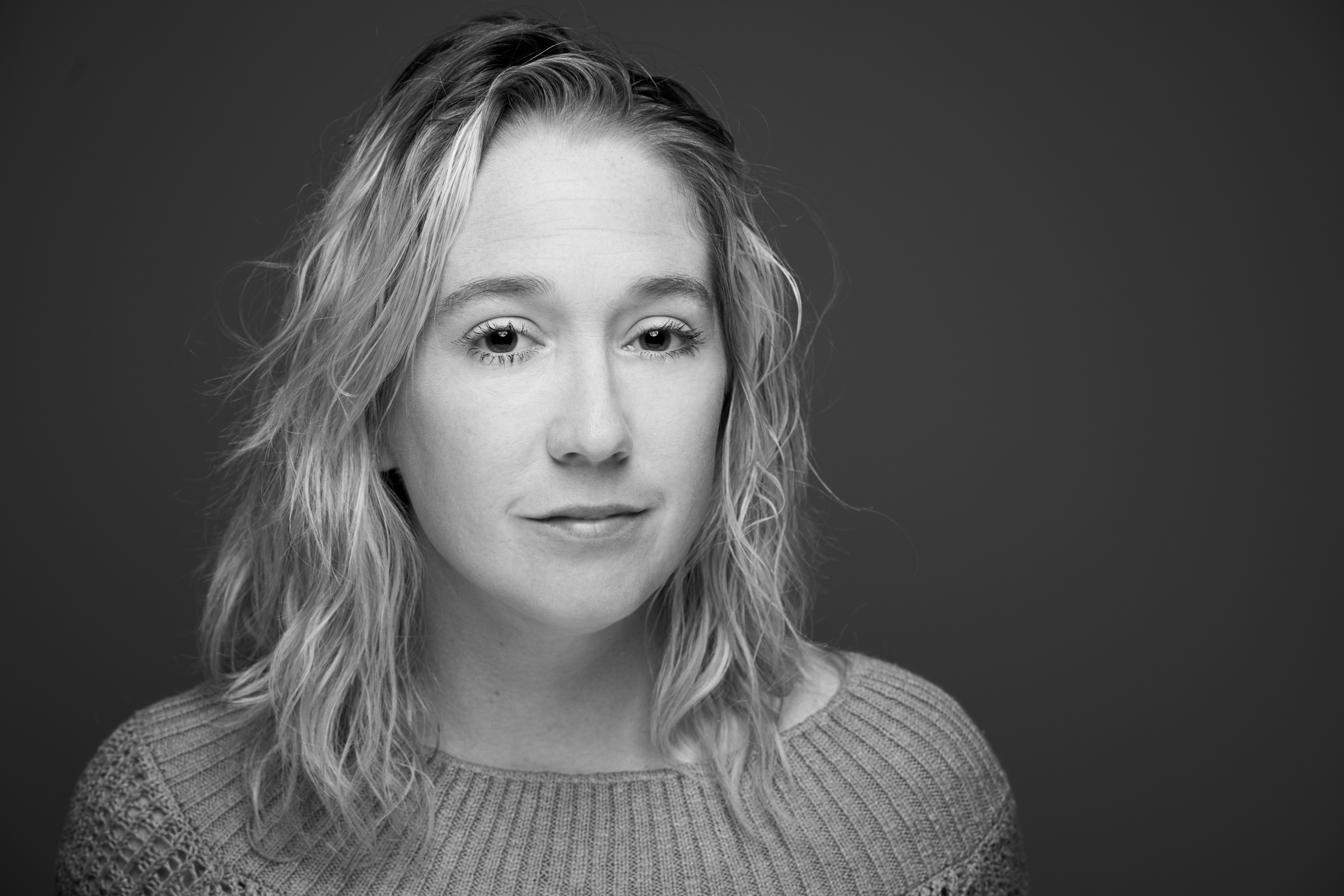 Nothing flashy here. Just simple and catches my attention.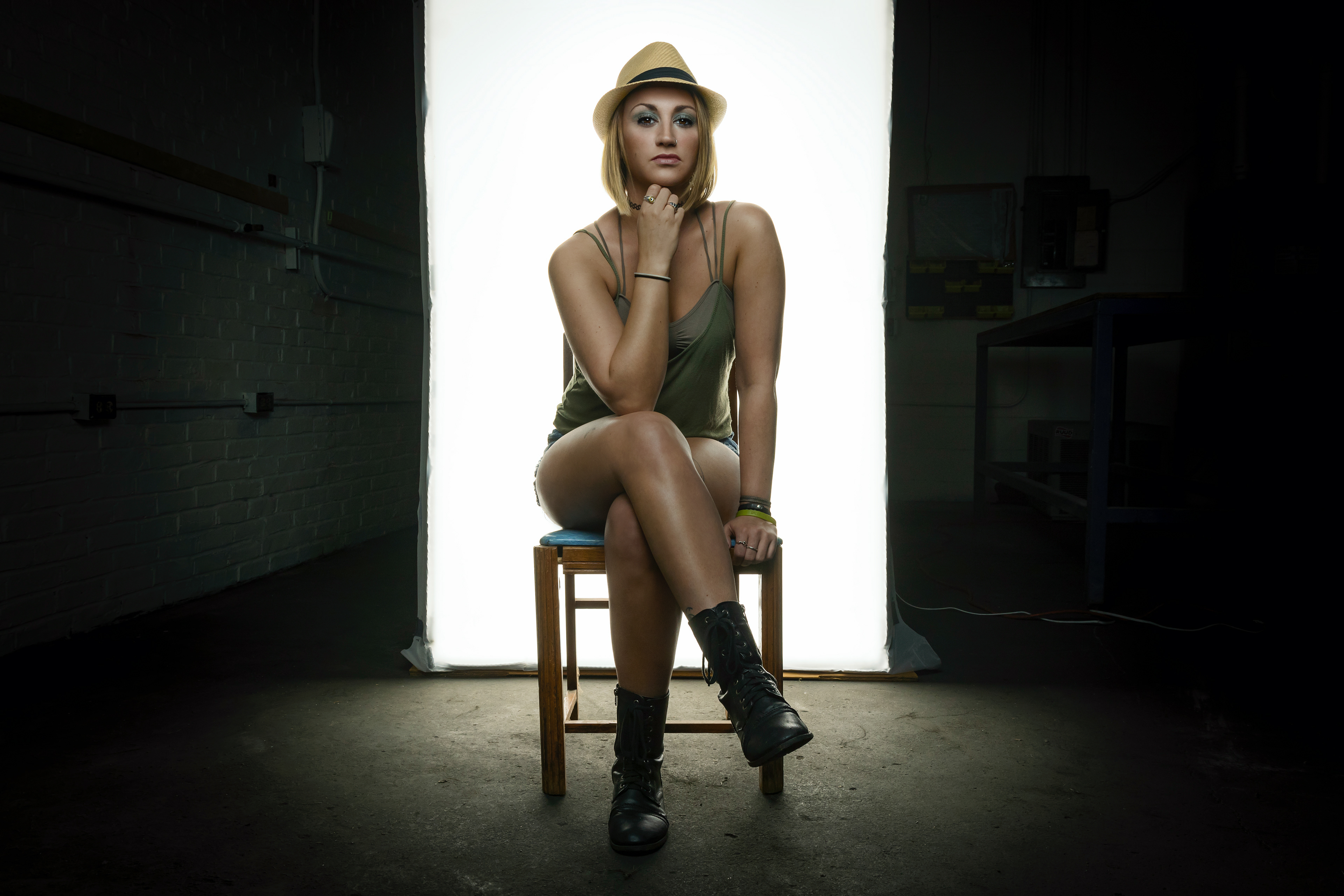 This made for a nice print. People need to print more.
This is NOT a motorcycle tank. It's an URN! Yeah, really. Lighting an object like this takes care, lots of lights, stands, grip gear, and patience.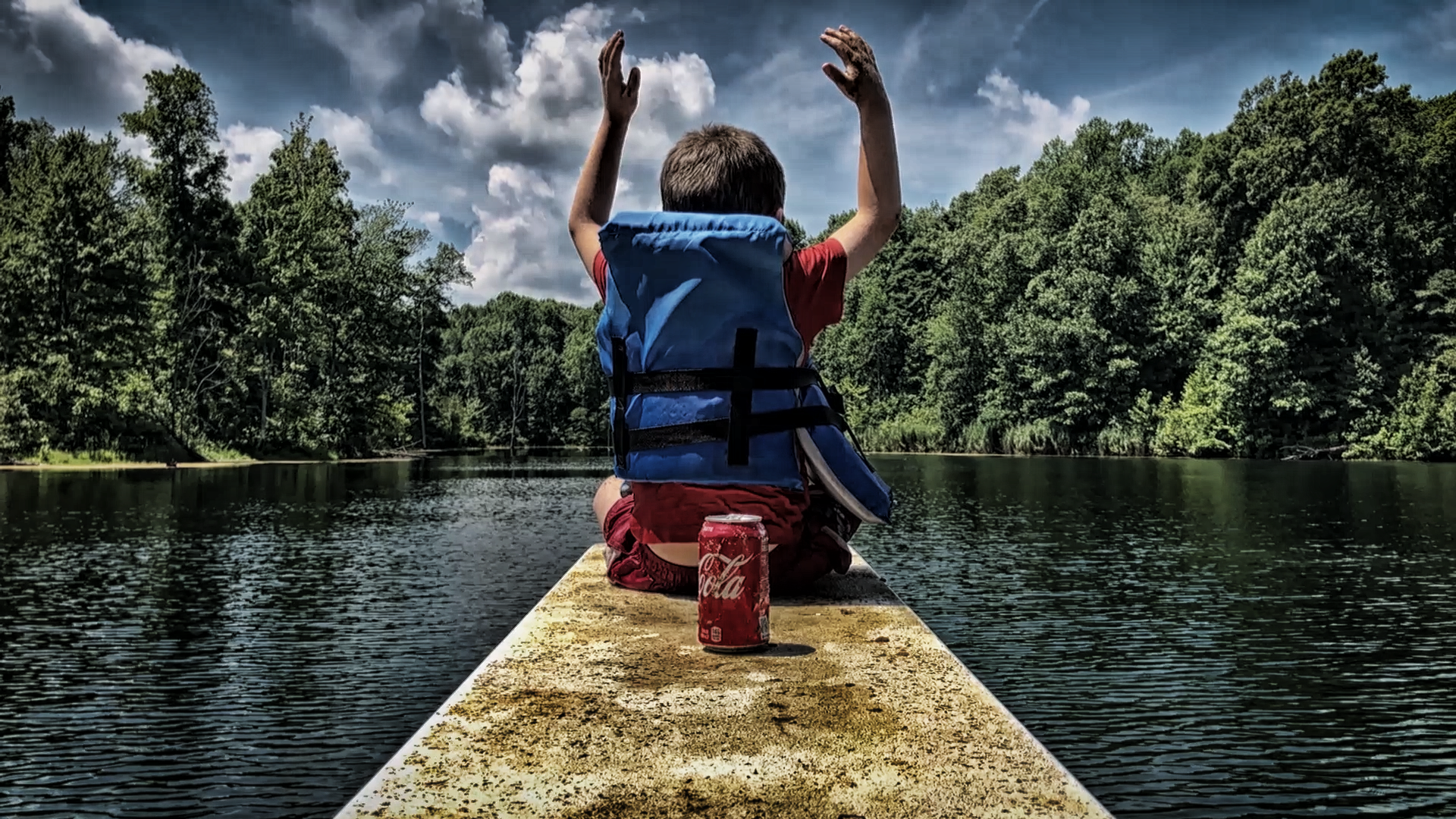 This is not product placement. It's just a frame from a project I worked on, and it makes me happy.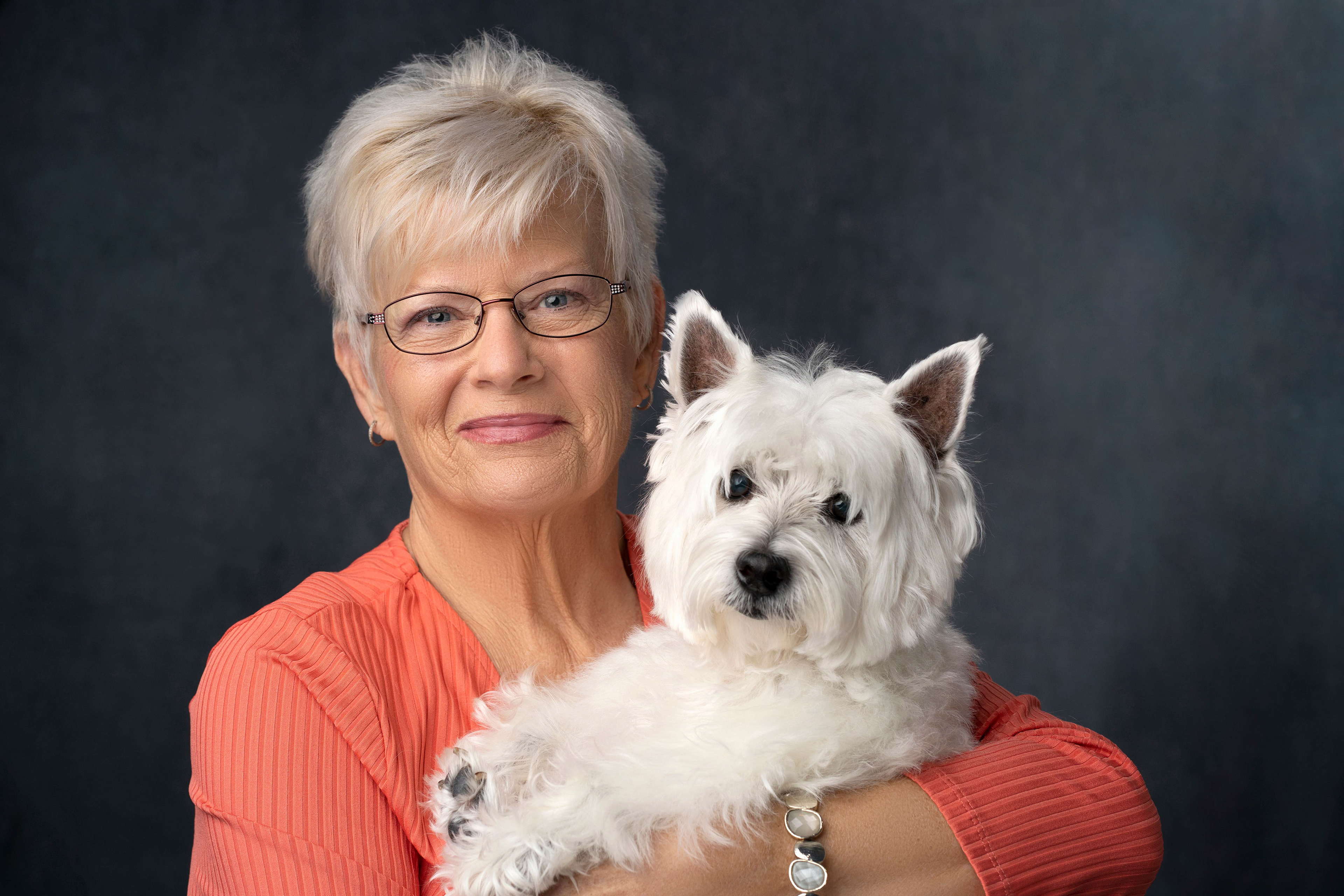 I took this portrait of my dear mother and her best friend Lexie as a gift for her 73rd birthday. You can see how proud she is of her little pumpkin eater.
Addiction has taken it's toll on so many. This story of hope was part of a now defunct website campaign, but the hope remains. Produced in square format for social media.
I dug up this old demo from back in the day. It's a total cheese factory. 😂
Does this mean I'm old too? It does because none of this footage is widescreen. Ouch, man.